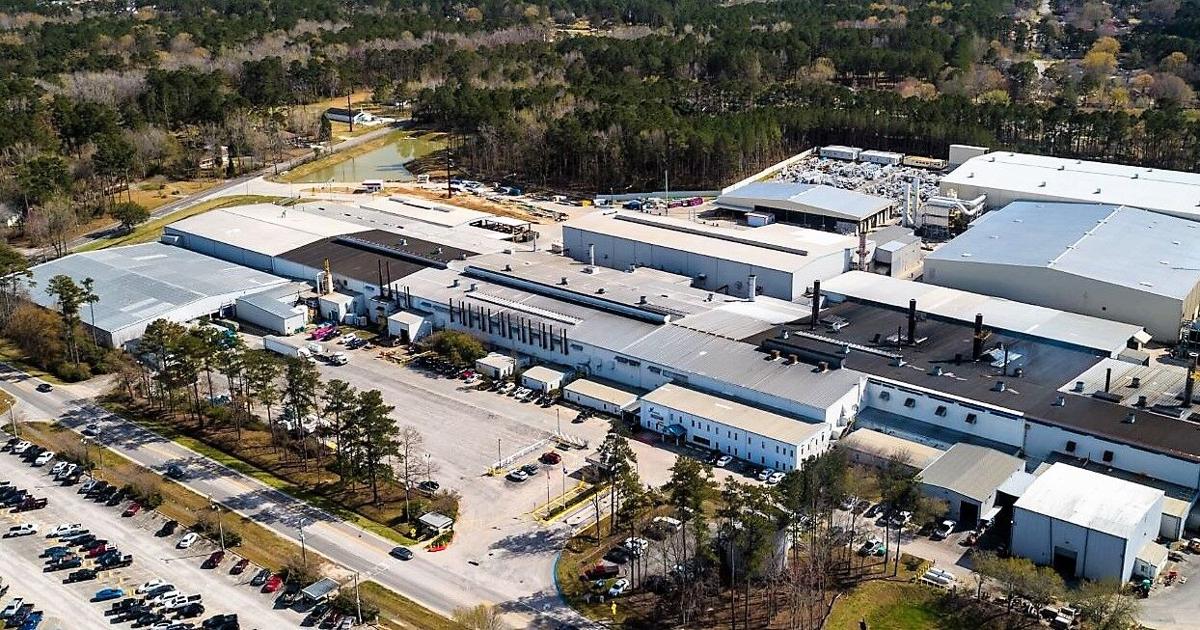 Commercial report: JW Aluminum announces a series of promotions | Business
To drive growth and maximize its $250 million investment in state-of-the-art aluminum recycling equipment, JW Aluminum announced in a company press release that it has promoted several people in strategic positions.
The Goose Creek Company on Old Mount Holly Road has announced the promotion of Ryan Roush to Chief Operating Officer. Roush most recently served as Chief Commercial Officer.
Steve McIntyre has been promoted to vice president of sales, the company said in the statement. McIntyre has been with the company for over 13 years and will lead the sales team.
Mike Ballard was promoted to the newly created position of Director of Production and Planning. Ballard has over 20 years of service with JW Aluminum.
The statement also said that two employees have been promoted to new positions reporting to Preston King, senior vice president of operations. These employees are Ronke Akano, Plant Manager, Chemical Value Stream and John Creech, Plant Manager, Mechanical Value Stream. Both recently served as manufacturing managers for the company.
Akano holds a Bachelor of Engineering from McMaster University. Creech holds a Bachelor of Science degree from Clemson University and an MBA from Charleston Southern University.
Based in Berkeley County for more than 40 years, JW Aluminum's production facility is headquartered on Daniel Island. JW Aluminum produces recyclable aluminum sheets and sheets used to manufacture various products. The company has locations in Goose Creek, South Carolina and Russellville, Arkansas.
Berkeley residents open restaurants in Charleston
Couple Hanahan Atiya and Jason Sharon have opened a Thai restaurant in West Ashley with plans to open another in North Charleston across from the Joint Base Charleston Air Force entrance, according to a report. of the Post and Courier.
The Sharons are already welcoming customers to Thailicious at 1975 Magwood Road in the Ashley Crossing shopping centre, The Post and Courier reported. Although the restaurant still bears the sign of the former occupant, Ti-ney Bangkok Thai Restaurant, the couple say it will be replaced within a month or so.
Their second venue is set to open at 7013 Dorchester Road at a later date.