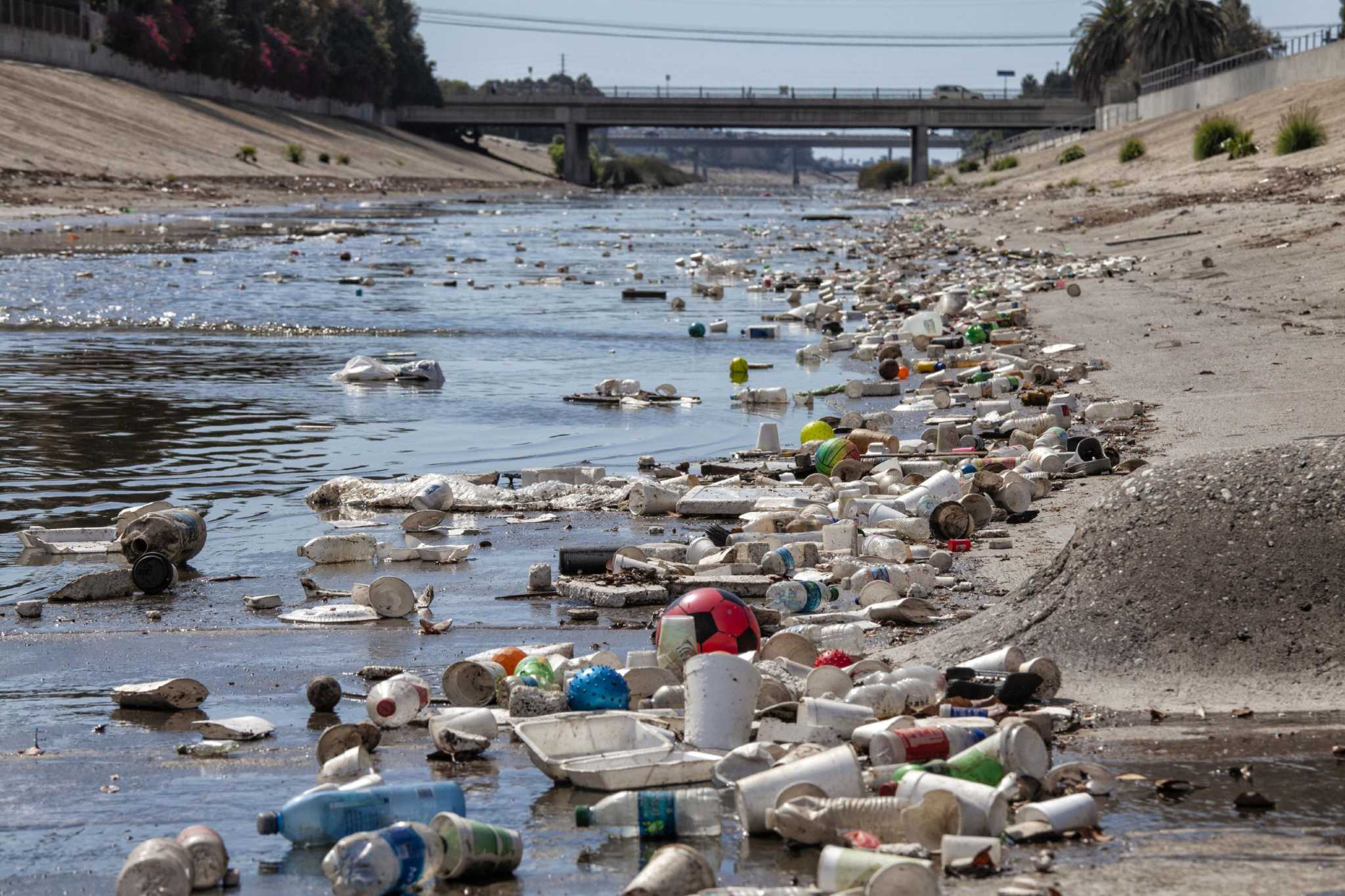 In new move, California is investigating oil companies over plastic recycling claims
SACRAMENTO — California will investigate oil and chemical companies over what state officials have described as the industry's role in fueling the global plastic pollution crisis, including allegations that they have deliberately misled consumers into believing that plastic products were recyclable when they were not.
Attorney General Rob Bonta announced the investigation – the first of its kind in the United States – on Thursday morning during a press conference at a youth community center along an often litter-strewn beach in Los Angeles. He said the plastics industry had wrongly claimed that its products could be recycled when the vast majority of plastic is in fact not reusable and usually ends up in landfills or pollutes the ocean and other pathways. navigable.