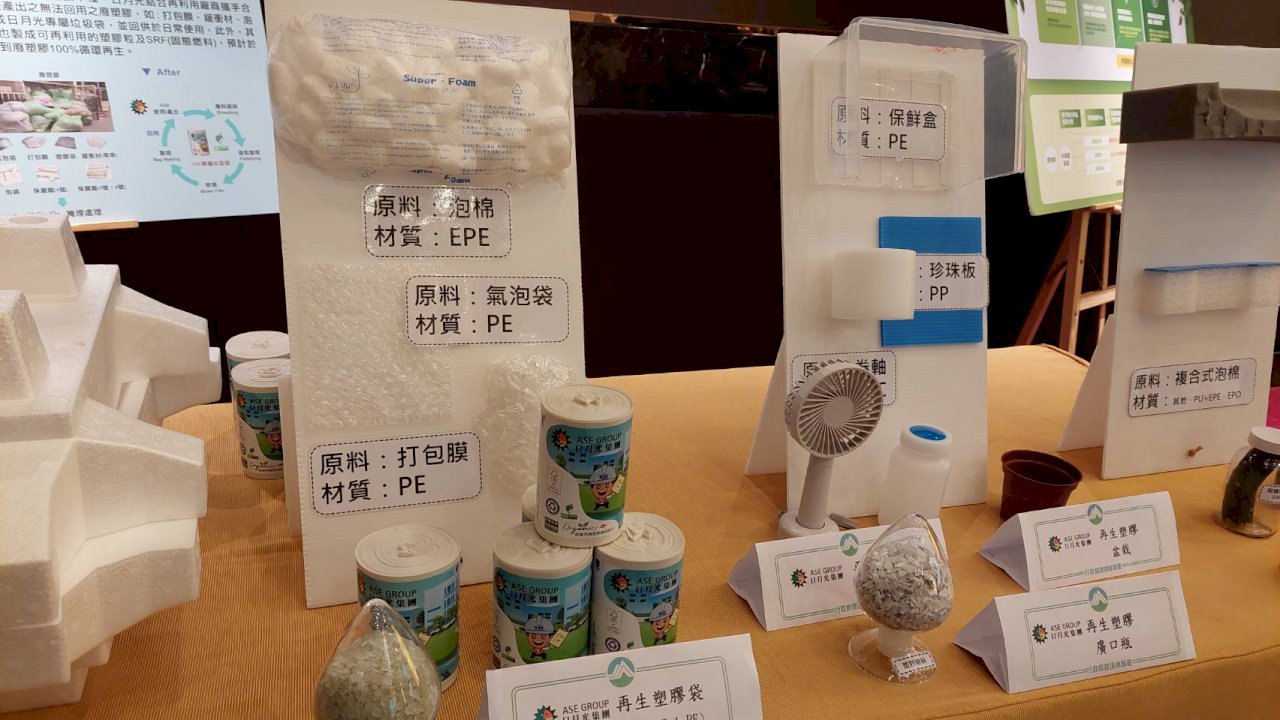 VIDEO: Taiwan aims to boost plastic recycling in manufacturing – News
Taiwanese companies produce about 240,000 tons of plastic waste per year. This is roughly the same amount produced by Taiwanese residents. But only 28% of plastic waste from the manufacturing industry can be recycled. That is why the Taiwan Environmental Protection Administration is working to establish a more environmentally friendly manufacturing sector.
Taiwan's EPA wants to increase the percentage of recyclable plastics in the country. That's why it's working with recycling companies to review and determine what types of plastic waste can be recycled. The administration does this through innovative research and by developing recycling technology to enable the reuse of waste.
EPA waste management official Lai Ying-ying says the plastics used by manufacturers are more diverse. This means that its properties are more complicated. Lai says more investment is needed in separation technology or innovative technology for better recycling.
Take the example of TSMC, Taiwan's first contract chipmaker. The company has developed more than 20 types of recycled products. They include recycled plastic bags, foil strips and SRF fuel rods. As a result, two-thirds of all its plastic waste was recycled last year. This represented 8,000 tons of recycled plastics.
Another good example is ASE Group, which is also a Taiwanese semiconductor company. The company was able to recycle its plastic waste into trash bags, electric fans and flower pots, achieving a recycling rate of 68%, or 4,300 tonnes of plastics recycled last year.
The EPA said it hopes that with new technologies, the current average recycling rate of 65% can be increased to 75% in the manufacturing sector in the near future.